A Comprehensive Approach to Autism Treatment and Language Development
Reaching goals one point at a time.
How do I begin the intake registration process?
What kinds of insurance do you accept?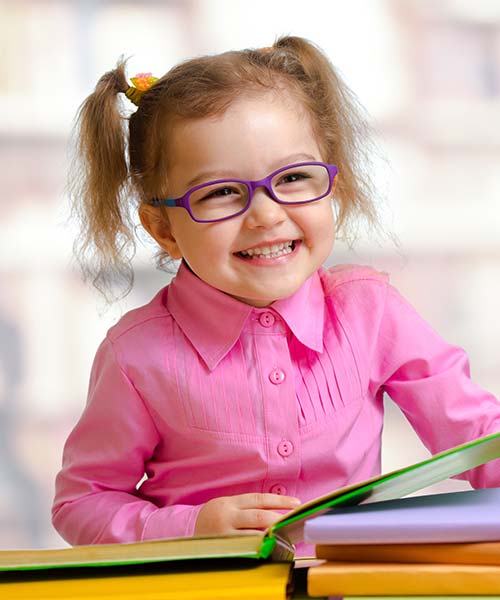 Applied Behavioral Analysis, or ABA, is a science-based therapy for use in the treatment of those with Autism Spectrum Disorder (ASD). ABA is used in educational settings; in the treatment of depression, ASD, ADHD, OCD, phobias, anger management, and anxiety disorders; and even in business situations. GoalPoint Behavior Group (formerly Milestones Behavior Group of Georgia, LLC) provides ABA therapy for children with ASD and related developmental delays supervised by Board Certified Behavior Analysts, educational sessions for parents and caregivers to promote generalization of positive treatment effects across environments.
Individualized Treatment
Each of our clients receives individualized programs based on the results of their own assessment. In fact, we enroll every client's caregiver in a weekly caregiver training designed to provide the caregiver tools to implement behavior analytic strategies at home to further support their child reaching their goals. We also offer monthly workshops for the community and caregivers who are waiting for services at no cost.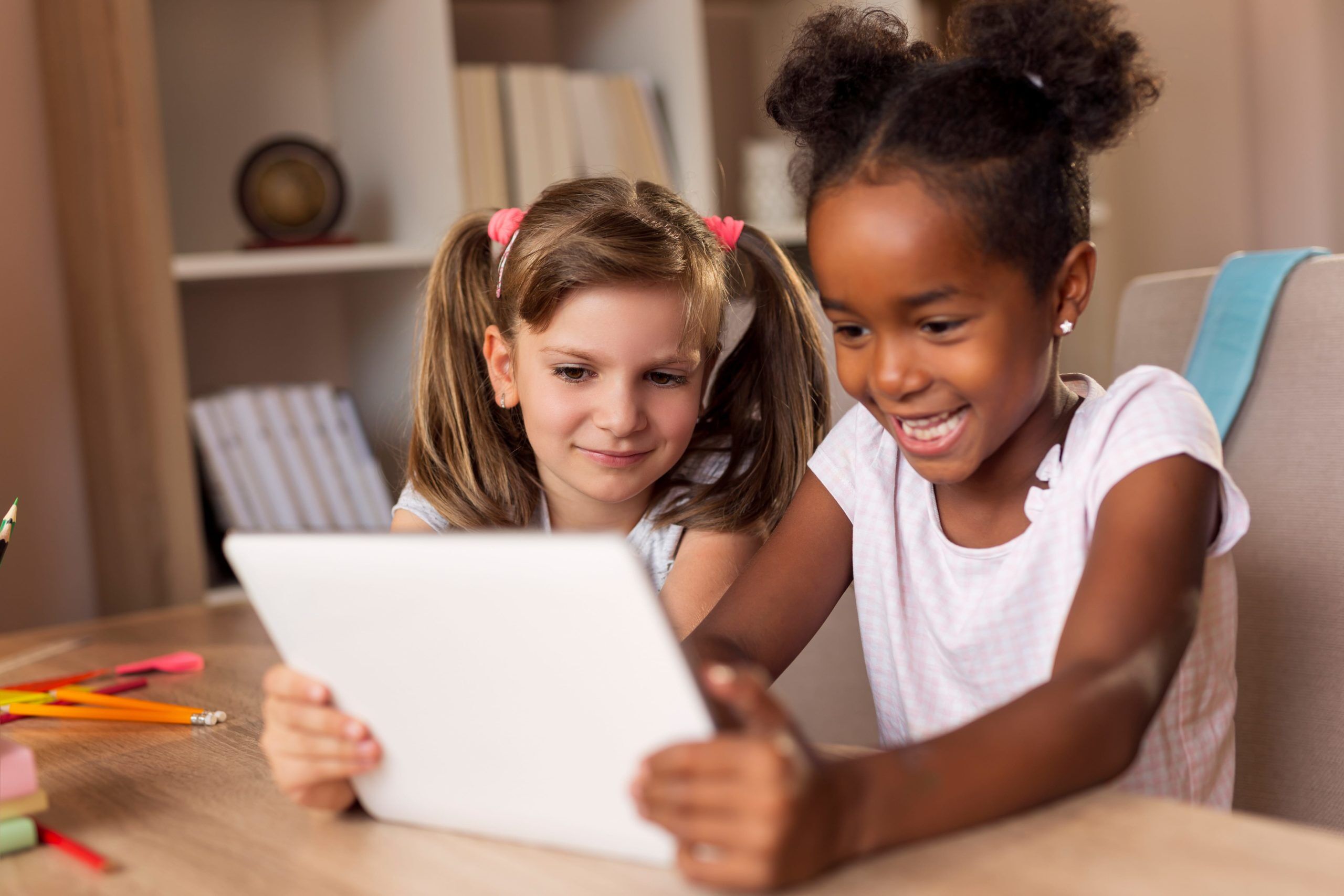 Our staff of Board Certified Behavior Analysts, Registered Behavior Technicians, and Speech Language pathologists work with clients and families in Tyrone, Warner Robins and the Atlanta area. Every member of our team is dedicated to treating our clients and their families with compassion and respect. Join our GoalPoint family today.

Warner Robins Center
644 Tallulah Trail
Warner Robins, GA 31088
Tyrone Center
190 Handley Rd. Ste. C
Tyrone, GA 30290
Warner Robins: 478-225-2179
Intake Department: 678-619-4281
Hours
Warner Location
Monday - Friday
8:00 AM - 5:00 PM
Tyrone Location
Monday - Friday
8:00 AM - 5:00 PM