Applied Behavioral Analysis
GoalPoint Behavior Group uses ABA, a research-based scientific approach to work with Autism Spectrum Disorder and related developmental disabilities. Our individualized treatment plans consist of observable and measurable goals that may include the improvement of skill deficits, the acquisition of replacement behaviors and the reduction of challenging behaviors. Data is collected daily for every client to ensure accurate progress monitoring and is available daily for caregiver review via our web based data collection software.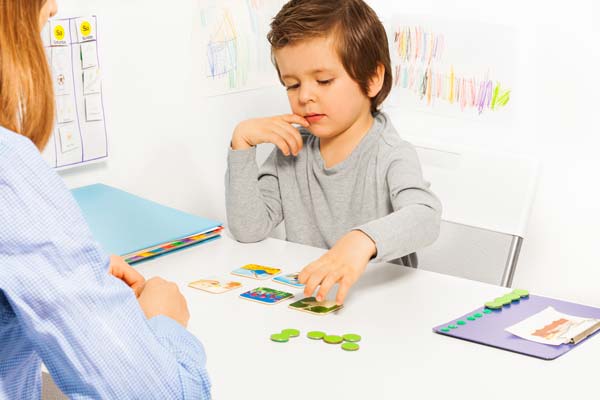 In behavior analysis, we look at the ABCs of behavior.
Antecedent is the situation leading to a particular behavior.
Behavior is the resulting action in response to the situation.
Consequence is the reinforcement associated with the behavior.
Example:
A: A teacher asks students to put away their toys.
B: The child shouts and refuses to clean up.
C: The teacher addresses the child directly, and provides them with the attention they want
It isn't always easy to discover the factors surrounding behaviors, because something at home can trigger a problematic behavior in school or another setting. Our professional team will observe and interact with the client to uncover behavioral triggers, discuss any reasoning the client can offer, read records pertaining to the client's behaviors, and interview relevant others for clarification and their input. Through their analysis, your BCBA will create a behavior plan that specifically addresses your child's needs.
Our plan will focus on reinforcement to encourage behavior changes.
Example:
A: The teacher asks students to put away their toys.
B: The child asks the teacher if they can play for five more minutes.
C: The teacher allows the child to play for five more minutes.
ABA plans can work on skill areas such as communication, social skills, self-care, play, motor skills, academics, and more. There are no one-size-fits-all plans. Each client has a plan created specifically for them.
Visit our Parent Resources page for more ABA information.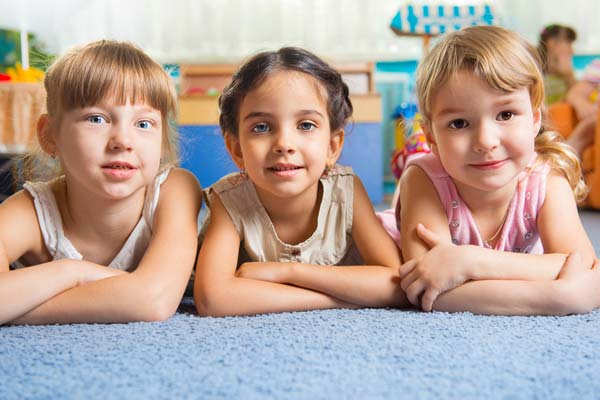 To better serve our clients in Tyrone and Warner Robins, GA, we are adding both speech and occupational therapy to our services.

Warner Robins Center
644 Tallulah Trail
Warner Robins, GA 31088
Tyrone Center
190 Handley Rd. Ste. C
Tyrone, GA 30290
Warner Robins: 478-225-2179
Intake Department: 678-619-4281
Hours
Warner Location
Monday - Friday
8:00 AM - 5:00 PM
Tyrone Location
Monday - Friday
8:00 AM - 5:00 PM