Careers at GoalPoint
Behavior Group
GoalPoint Behavior Group is recruiting talented people who will put our clients and their caregivers first! Whether delivering high-quality behavior analytic treatment or finding time to provide hope to the caregivers that support their children, it's our employees that make GoalPoint such a special place for the clients we serve daily.
To apply for current career opportunities please click the link below.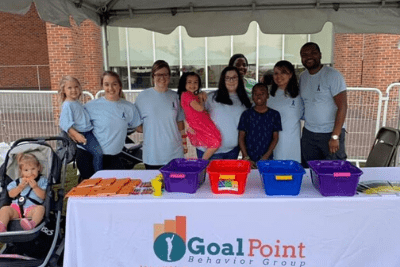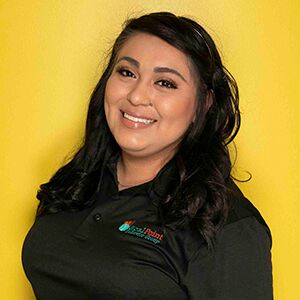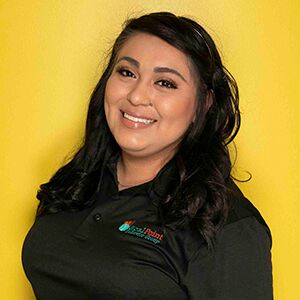 Cecilia, M.S. – Assistant Care Manager
"Working for GoalPoint Behavior Group has been great! Here I am provided with quality supervision that helps towards my BCBA certification. The atmosphere here at GoalPoint is oriented towards the children and supporting the caregivers. I love working here because we are like a big family that helps each other and is here to support one another. We never leave anyone behind, whether that be our coworkers or the children!"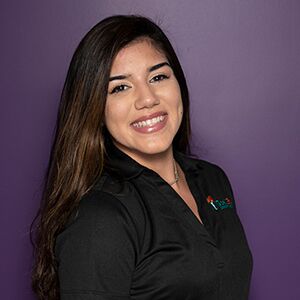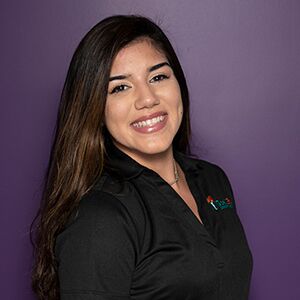 Grace, M.S., BCBA – Case Manager
"Working at GoalPoint has been an amazing experience. GoalPoint's work environment is always friendly, welcoming, and positive! I have been given the opportunity to work with remarkable children. I have a chance to grow personally, professionally, and academically. After working for GoalPoint for 2 years, this company has given me purpose and I am proud to say that I am enrolled in a master's program in efforts to pursue my certification to becoming a BCBA."
I'm interested in working at GoalPoint

Warner Robins Center
644 Tallulah Trail
Warner Robins, GA 31088
Tyrone Center
190 Handley Rd. Ste. C
Tyrone, GA 30290
Warner Robins: 478-225-2179
Intake Department: 678-619-4281
Hours
Warner Location
Monday - Friday
8:00 AM - 5:00 PM
Tyrone Location
Monday - Friday
8:00 AM - 5:00 PM